You may have heard that Eltham Palace is about to re-open to the public after a major £1.7m refurbishment.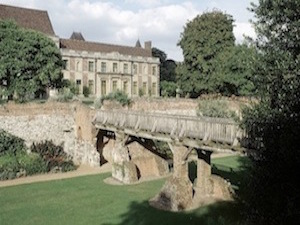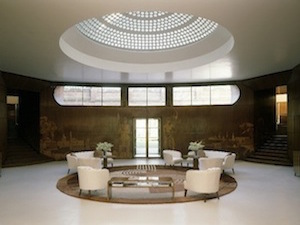 This stunning historic property, located in Eltham near Greenwich, has a rich and varied history, and English Heritage's new exhibitions and visitor experiences are set to really bring the site to life.
First mentioned in the doomsday survey of 1086, the palace was favoured by monarchs through to Henry VIII - who spent much of his childhood there. The house and grounds then fell into relative decline, until they were famously transformed into a "masterpiece of 20th century design" by Stephen and Virginia Courtauld in the 1930s.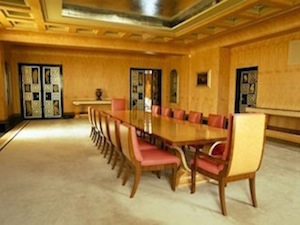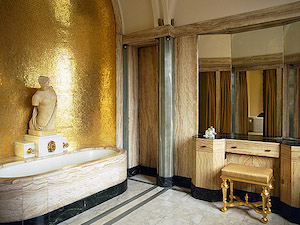 English Heritage's recent re-vamp of the palace means some areas are being opened to the public for the very first time. Including the basement area (billiard room and bomb shelter) which we recently had the pleasure of conservation cleaning.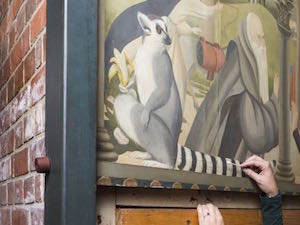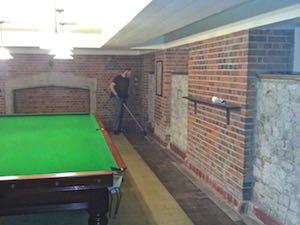 One great new attraction allows visitors to dress up in original 1930s party attire (in Virginia Courtauld's bedroom suite no less) so you can enjoy the stunning art deco interiors appropriately dressed!
One of our favourite things is the original 1930s vacuum cleaning system in the basement, which was cleaverly integrated throughout the whole house.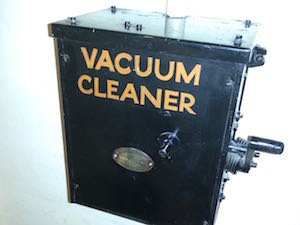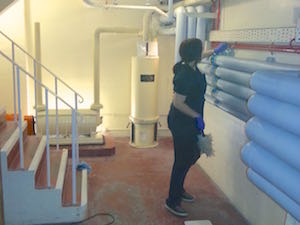 The palace reopens this weekend, and both new and regular visitors are in for a treat. Don't forget if the stories of the Courtauld's fabulous parties inspire you, you can throw one for yourself.