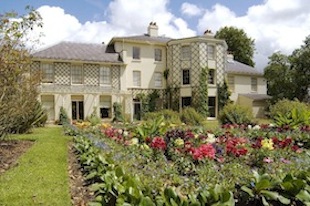 Just like all homes, historic houses need regular cleaning; and because of the amount of visitors they have (the more foot traffic, the more dirt) keeping interiors and collections clean is a constant concern.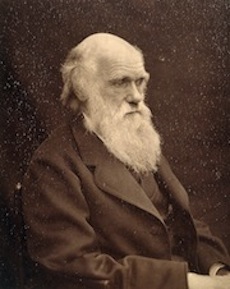 At English Heritage's Down House – Charles Darwin's remarkable Kent home – the challenge is even greater, because not only is it one of the most popular visitor attractions in the South East (i.e. lots of foot traffic), but the Darwins' personal belongings are displayed just as they would have been when the family lived there.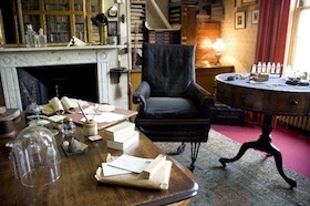 This way of arranging the house provides a truly wonderful visitor experience (Charles' study - where he wrote 'On the Origin of Species' - looks like Darwin himself has just stepped out of the room) however, when it comes to housekeeping, this manner of display poses significant challenges because objects are exposed to far more dust and dirt than they would be if they were housed behind glass.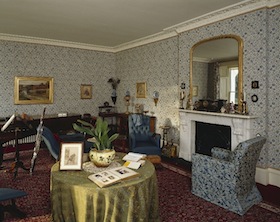 Valuable and important collections and interiors such as these must naturally be treated with the greatest of care in order to preserve them. The cleaning techniques used, therefore, need to be as non-invasive as possible. Conservation cleaners will generally avoid the use of any chemicals and even liquids; and rather simply employ soft brushes and very low suction vacuum machines to gently and methodically remove dust and dirt from surfaces.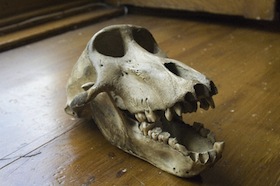 We were very pleased to recently assist with some conservation cleaning at Down House.
A few of the fascinating objects we helped care for included books, maps, fossils and scientific equipment, as well as household items such as the Darwin's silver cutlery set and their Wedgwood china dinner service. (Emma Darwin, Charles's wife, was the grandchild of Josiah Wedgwood.)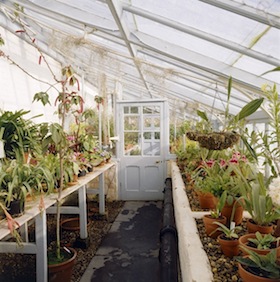 Down House and gardens are beautifully presented and cared for, and if you have never visited this truly historic place, then you must put it high on your list. You will not be disappointed.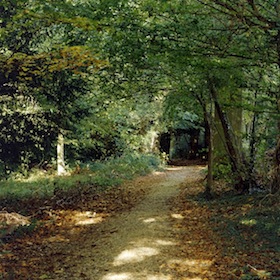 For more information visit click here